When it comes to fibre board vs MDF we at Go Displays are big believers that Xanita board is the way forward for exhibition stands. Not only is it much lighter than MDF in weight (weighing 75% less) but it's also lighter on cost. We know that exhibitions can be costly, and we're dedicated to providing you with your ideal exhibition solution that goes above and beyond your expectations at a reasonable price.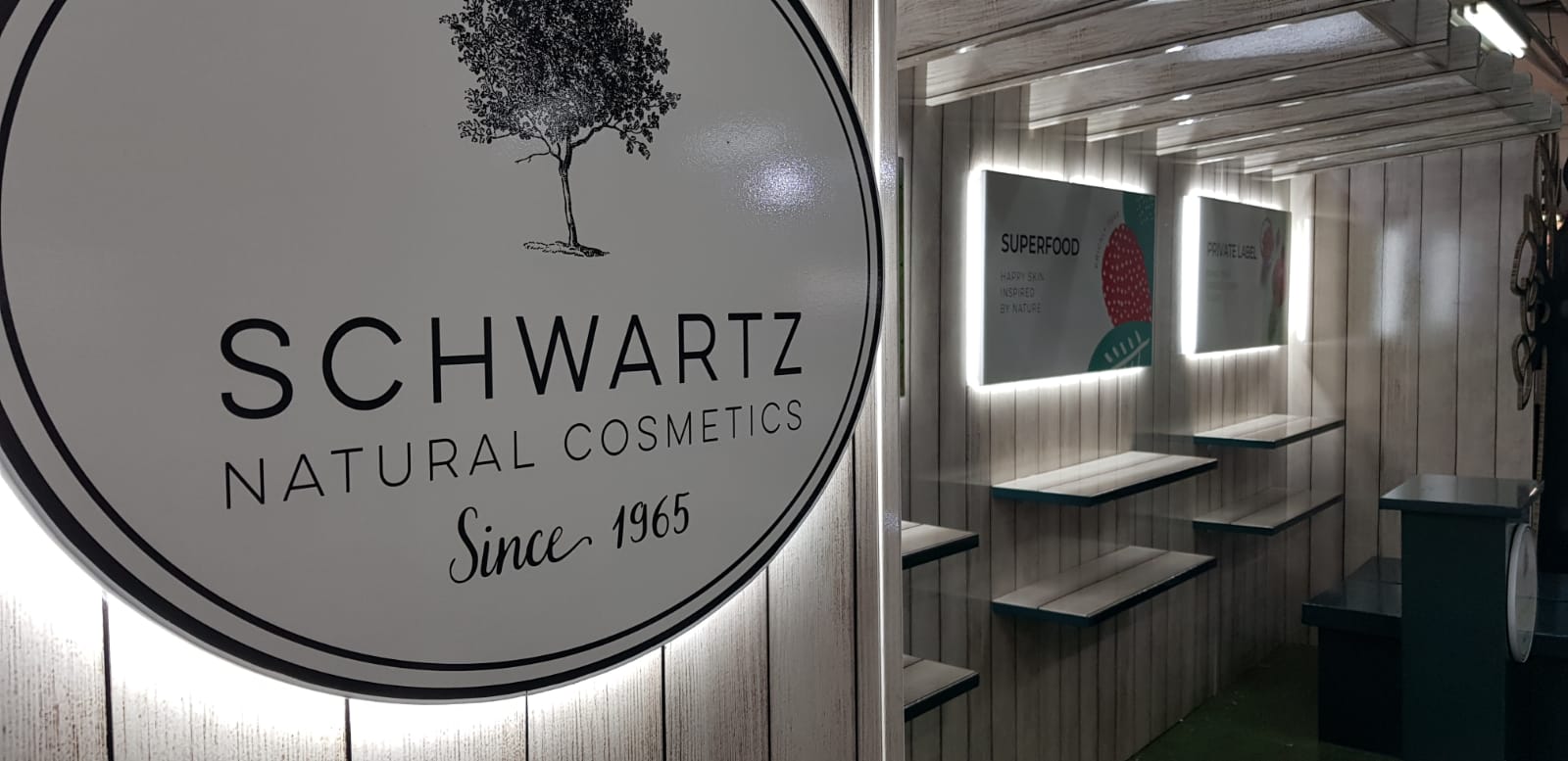 75% lighter than MDF

100% re-pulpable, recyclable and sustainable

Completely VOC free

Made from 100% post-consumer kraft and sugar cane waste

Reduced health and safety risk for installing and transporting

Quick, ultra-fast production and manufacture time

Flat packed with no tools required

Easy to set up

Strong, durable finished product




75% Lighter
You might be thinking, is the weight of the product really that important? And the answer is yes! With an MDF or timber framed exhibition stand, the chances are you're not going to be installing this yourself, so that means hiring a team of experts or paying the company you're purchasing the stand from to install this for you, and they're going to need power tools and equipment. That's going to cost. Then there's the shipping. MDF and timber can't be flat packed like Xanita can and has to be delivered in often big, bulky pieces, so the shipping cost will be higher.
Whereas a Xanita board solution can be completely flat packed, reducing the boxes required for shipping, improving shipping efficiency and therefore the overall cost. Once it's delivered it's easy to build yourself, with no tools required, and lightweight components (reducing the health and safety risk). Once you're done it can be stored back in the original flat-pack condition, taking up minimal space, ready for your next event.
Don't be fooled into thinking that just because the board is lighter it's not as strong. Xanita board has a crush strength of 60 tonnes per square metre, which is more than double the crush strength of honeycomb. The boards composition is a closed cell board, with 4mm cells that offer a larger bonding surface, better adhesion and smoother surface for printing. The denser core then allows us to digitally cut the board, creating folds without affecting the structural integrity of the product.


Reduce, Re-use, Recycle

One of the things that made the Xanita board so appealing to us, as it does to many of our customers, is the fact that it's 100% recyclable, 100% re-pulpable, VOC free and fully sustainable. As Xanita board is manufactured from 100% post-consumer kraft and sugar cane waste, whenever you're finished with the product it can be popped in the recycling bin. With 100% of the product being recycled and nothing going to landfill, you won't need to arrange a collection of the goods and can rest easy knowing you're doing your bit to help the planet.
The Xanita board product allows us to create impressive, bespoke designs for any environment or occasion at a fraction of the cost (to both your bank balance and the planet!). At Go Displays we're keen to provide you with an immersive, branded product that promotes how eco conscious your business is without compromising on any of the quality.


Ultra-fast Production
With MDF and timber exhibition frames there are numerous steps needed in the production process, and most stands are completely made to order, taking weeks from start to finish. Xanita board on the other hand can be digitally cut and printed, with graphics being printed directly onto the substrate for a quick turnaround. Most of our Xanita products can be manufactured and dispatched to you within 5 working days.