As manufacturers of a variety of exhibition stands, we're able to offer an Event Organisers service where we will assist with the planning and implementation of your exhibition stands at your next event. 
Both the Premium and Ultimate Services we offer includes a selection of stands perfect for creating exhibition displays and booths, for all sizes, shapes and budgets. The services both include event management with full installation and dismantle, your own dedicated Account and Event manager.



---
Go Displays have been manufacturing and designing exhibition stands for over 45 years, gaining valuable industry knowledge that we're able to pass onto our clients to ensure that their event runs smoothly. With both of our Event Management Services we're able to offer both a repeat turnkey service and storage facility, so that when your event proves a success, we can assist you with managing all the elements surrounding the exhibition stands for years to come. We pride oursevles on our ability to design you an exhibition stand solution that all your clients can use to promote their brand and make their exhibition experience a success, so they continue to be an exhibitor at your show.
We also appreciate how difficult it can be to organise an exhibition, and that's why aswell as providing you with an effective display stand, we also offer our customers a wide range of services including graphic design, project management, product design and many more.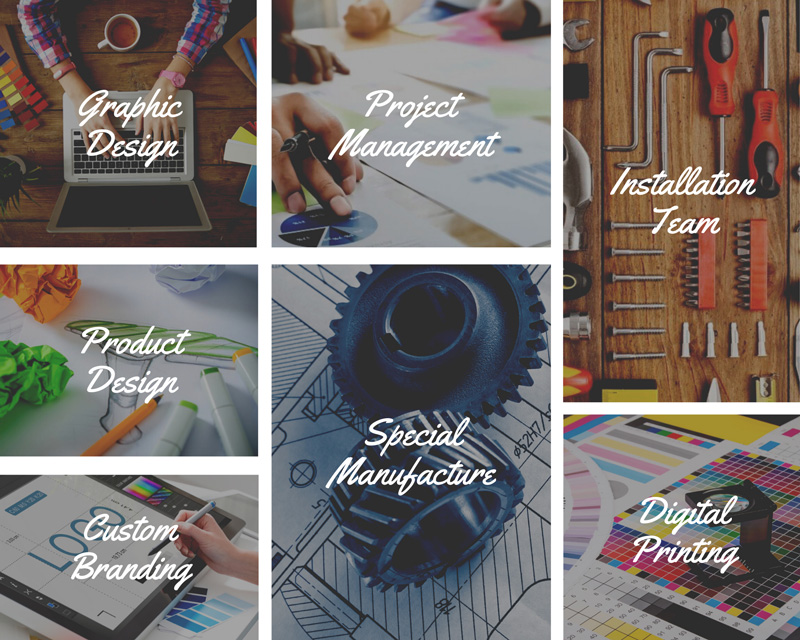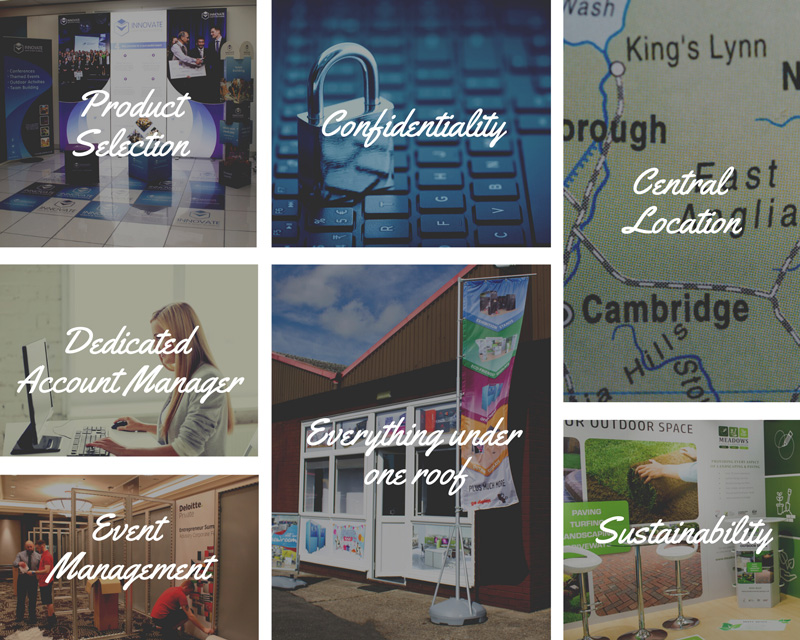 We design, print and manufacture a wide range of products including, large and custom display stands, sustainable displays, exhibition accessories and bespoke projects. Our product designs are individually tailored based on the feedback from our clients and we continue to expand our range to keep in line with current trends and requirements. At Go Displays we've been lucky to work with a variety of clients for a variety of different requirements, giving us the chance to really explore what can be achieved in the displays and services we provide, and with new manufacturing techniques we're able to create much bigger, more impressive and immersive displays!
If you'd like to speak to a member of our team for more information about our Event Management Services you can contact us on 01733 232000 or email us at sales@go-displays.co.uk. To see the products and services first hand, come along to our showroom in Peterborough, Cambridgeshire where we have many of the exhibition stands and displays ready to view, and can discuss with our inhouse team what options will work best for you.