Xanita Against Alternative Fibre Boards
Our creations with Xanita board have demonstrated high quality, professional display stands that are aesthetically pleasing, providing businesses across the world the ability to create and design an eco-friendly display stand that compliments their business and brand message.
Xanita offers an incredible finished product, however the design and manufacturing of the fibreboard heavily contributes to the structures we are able to print and display. It's fair to say Xanita has a unique structure which utilises a closed cell core, boasting of strength and the capacity to endure contact with water.
To the eye, Xanita and the Honeycomb board could appear similar, but when taking a closer look at the construction the differences become clear.
The differences between Xanita Board and Alternate Fibre Board Solutions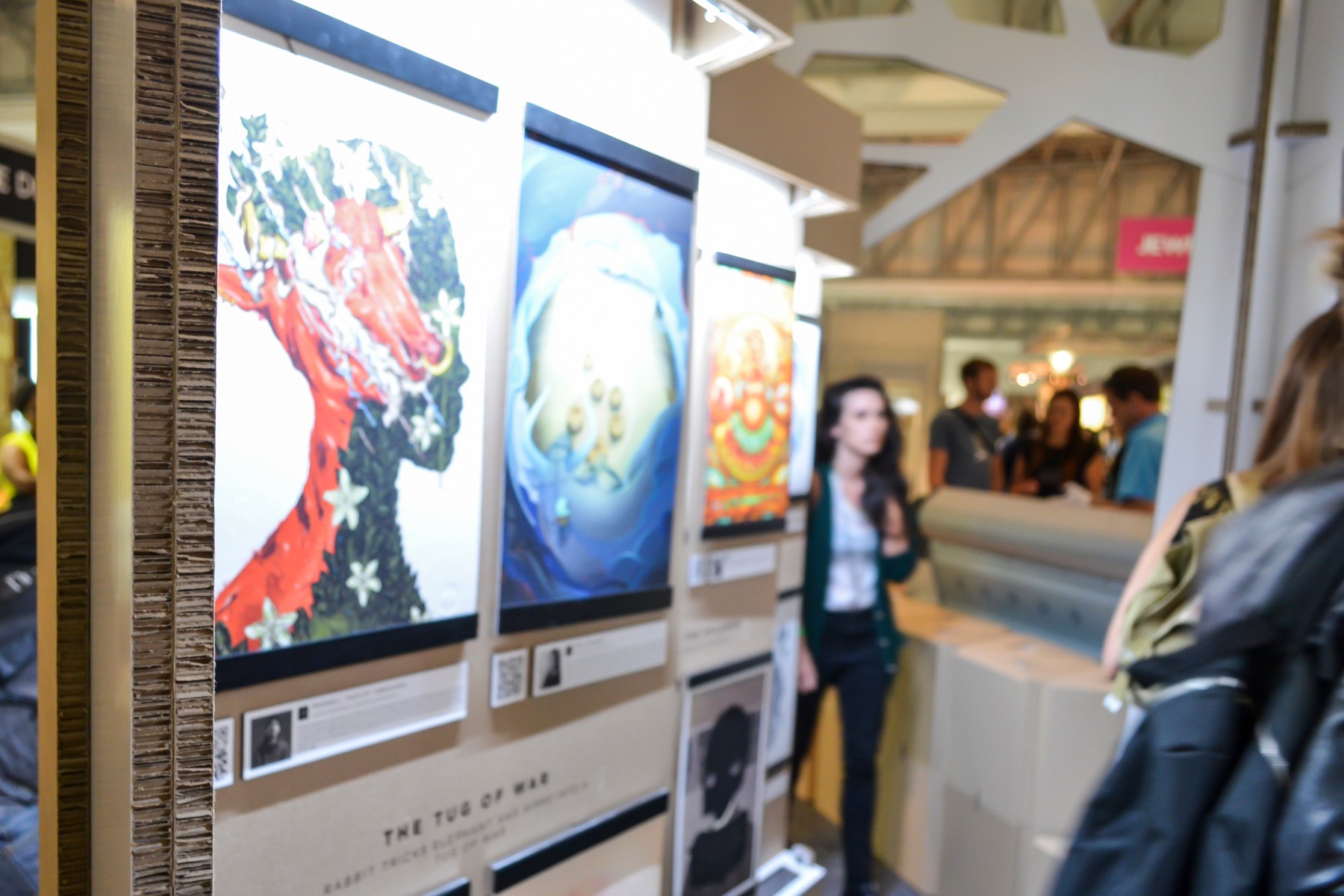 Xanita Board (Closed Cell Fibreboard)
Smaller cell size of 4mm or less

High tolerance to moisture

Suitable for V cuts and folding

Withstands heavy weight

Suitable for long term use


Honeycomb Board (Open Cell Fibreboard)
Large cell size varying from 10mm-20mm

Low resistance to moisture

Suitable for short term use

Not suited for V cuts

Possible print blemishes

Many other fibreboards on the market deliver on sustainability, but due to the open cell structure, may not always compete when it comes to quality. An open cell core is otherwise known as a honeycomb core, using larger hexagonal cells which can vary from 10mm- 20mm in size.
With the use of larger cells come the reduction in strength, decreased design possibilities and a low resistance to moisture. The alternate fibreboards are made as rigid board, using as little material as possible, which doesn't support the structure needed for large bespoke exhibition stands.0mm-20mm in size.
Generally, the honeycomb structure is more suited to signage and small basic designs that will not include pressure, significant weight or require various design cuts. Due to the internal cell size, the honeycomb board has a low crush tolerance and can withstand only half the pressure in contrast with Xanita.
The alternate honeycomb fibreboards offer an eco-friendly solution to support smaller business requirements that are best suited for short term use.

Xanita Board is a premium closed cell boards use a small cell size of 4mm of less, to create a strong board which can resist substantial weight. The tried and test Xanita board has the ability to hold 60 tonnes of weight per square metre, equivalent to an average sized vehicle. product also referred to as a high strength engineered paper product. The fibreboard has been made utilising a recycled kraft core, designed as a close cell core resulting in a dense internal structure.
Additionally, the dense core proves no issue when it comes to creating intricate or bold designs. With the ability to cut with ease, using V cuts and folds to transform a display stand.
Xanita can be selected to design a sign, stand or accessory. No limits can be reached with such a versatile product. Despite the eco-friendly tag, the closed core fibreboard can be used with longevity in mind and can see you through many events to come.
The closed core is placed between 2 liners which provide the ideal surface to add customised print and artwork. Working with a smooth board ensures the print finish is even and seamless. Whereas, the large cell has the potential to dimple within the 20mm spaces causing an uneven and flawed print.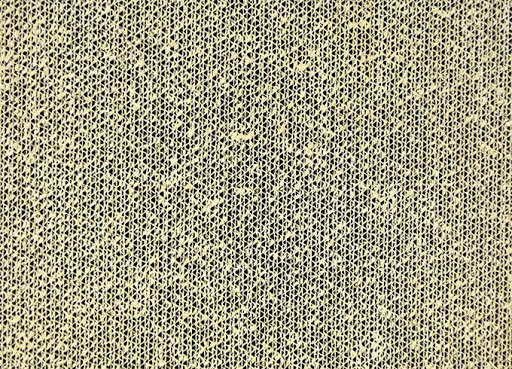 Overall, the Xanita board excels in design and structure. We trust in the Xanita product to deliver a lightweight, strong and structurally sound display that exceed expectations.
Go Displays are proud brand ambassadors with the aim of offering unique display alternatives which are 100% recyclable, sustainable and incredibly versatile.