The clocks have gone forward, and the evenings are light and refreshing, which means one thing – we are on our way to spring and summer (Hooray!). As always when the weather brightens, we'd rather be outside enjoying the rays and topping up on our tan and making the most of the blue skies.
This exhibition season hopefully you can get the chance to venture outdoors and attend the amazing outdoor events. Not only is it a fantastic change of scenery but you also have the opportunity to try and test the outdoor displays and inflatables.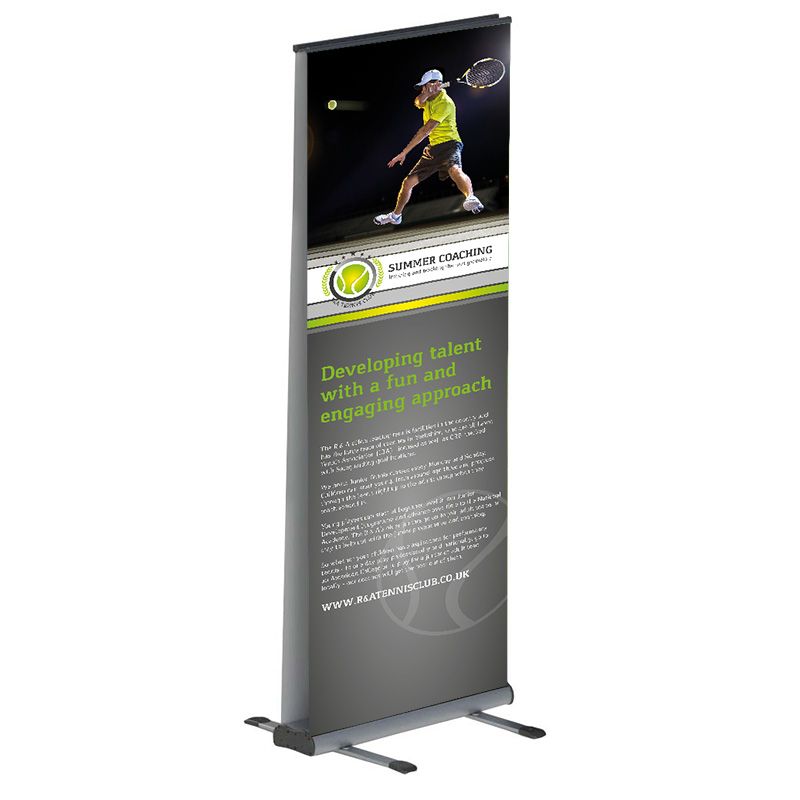 The outdoor displays are versatile and can be used indoors and out which is a massive benefit as you may find a lot of the indoor items aren't suitable for outdoor use.
Tip – Check your items are suitable for use outside along with stability and can deal with the weather conditions.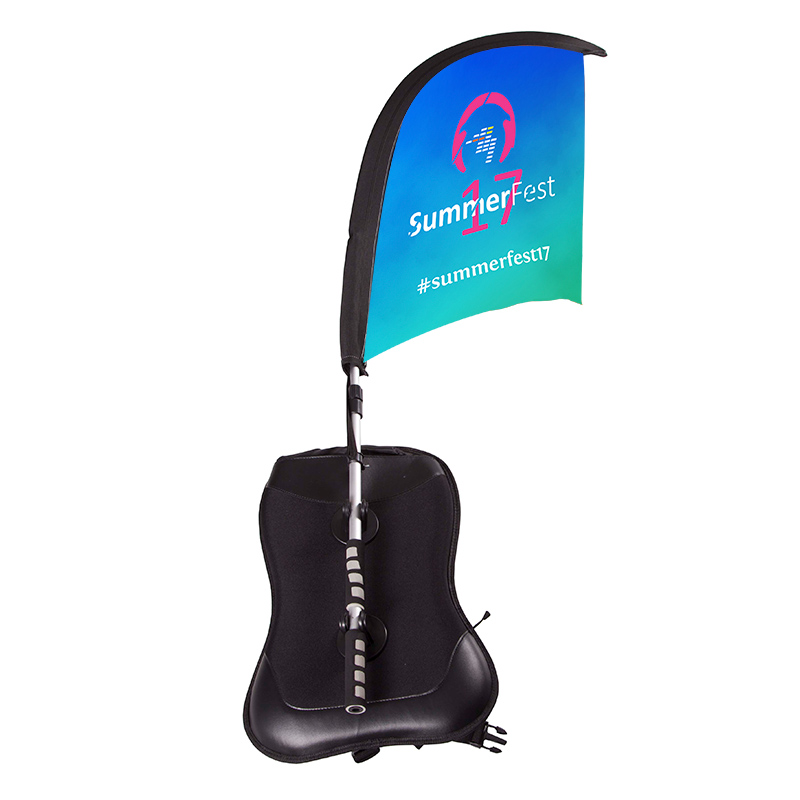 A majority of the outdoor displays are made with a waterproof material, of course this is a crucial factor as the weather can never be guaranteed and exhibitions will be accessible come rain or shine. Using a dye-sublimation printer allows for long lasting colour on the waterproof material, as the inks have been placed in the fabric rather than on top.
Flags, banners, gazebo's, tents and that's just a few to be named. Flags work great as an accessory and are a great way to grab attention, not only effective at an event but can be used as a permanent feature outside – continuing to do the marketing when you're not around.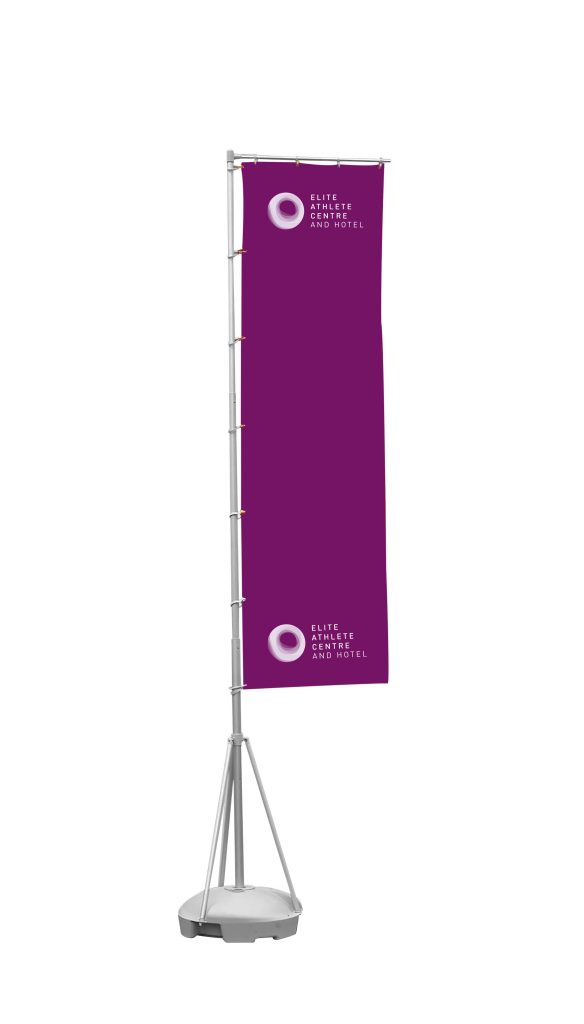 The tents fall in to the inflatable range, this is where the fun begins. Inflatable seats, counters, columns – you name it, you can have it. Utilising an exciting feature is a way to get noticed and adding a custom design to an inflatable stand design is the way to do it.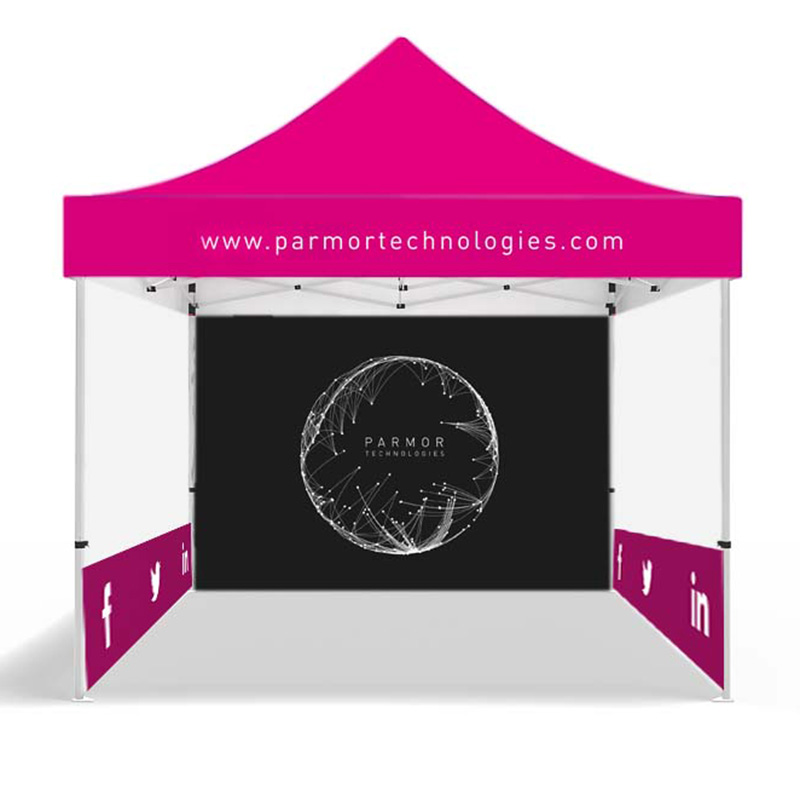 Exploring the outdoor market is a great insight to other displays you may not have seen before and allows you to broaden your horizons to new and exciting products. Not only will you gain a fantastic understanding of the exhibition market, but you have the tools to design and implement a new stand with accessories at each event.