Display Stand Accessories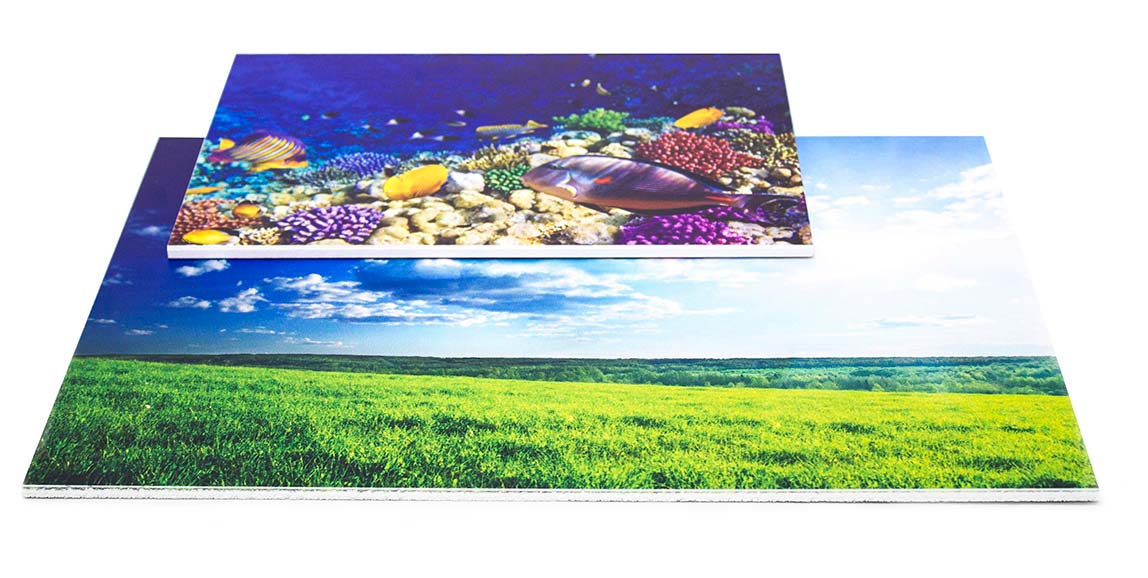 Go Displays offer a full range of Display Stand Accessories and carry bags for your Universal Display Stands. We supply a variety of Display Stand Accessories including various sized panel bags, pole bags and also base carry bags to make your Display Stand portable and ideal for an easy journey on public transport or simply in the boot of your car. Display Stand Accessories are a perfect way to completely customise your display stand and to help yours to stand out amongst your competitors.
The final touch to add to any display stand are Display Stand Accessories and the Panel and Pole Display Stand range is no exception. As part of our Display Stand Accessories range we provide spotlights which simply clip on to the display stand panel which are designed to enhance and illuminate your display stand.
We manufacture our Display Stand Accessories for the Panel & Pole Display Stand on site in Peterborough so we can keep our costs very low and competitive. As manufactures we are able to work very closely with our customers to tailor make Display Stand Accessories so we can meet their bespoke requirements.


Why Buy Display Stand Accessories?
Display Stand Accessories are a great way to add those last few finishing touches to your display stand. The Display Stand Accessories we have available are designed to give your display stand the edge as well as making travelling to and from each exhibition as easy as possible. All of the Display Stand Accessories are compatible with the Universal Panel and Pole Display Stand, so please see relevant accessory pages for our other products.
Printed posters and printed foamex boards are great Display Stand Accessories to add to your display stand for your own personalised touch. You can even have these Display Stand Accessories designed by our Graphic Design team! If you are looking to really impress, both our header panels and display stand spotlights are great Display Stand Accessories to help draw attention to your display stand. Each of the Display Stand Accessories are designed to be as efficient and lightweight as possible when setting up your display stand. Both our display panel spotlight and single header simply clip on to your existing panel.
For any other material to be added, the Velcro friendly loop nylon fabric which comes as standard with each display stand allows you to easily apply the Velcro dots to your material and simply add it to the display stand. As part of the Display Screen Accessories, our board, base and pole carry bags are great additions when you need to be travelling from event to event and are particularly useful when you have a large display stand to move.
For further information on how our Display Stand Accessories can give your display stand the edge then please get in touch with our team of advisors on 01733 232000 or send us an e-mail at sales@go-displays.co.uk.